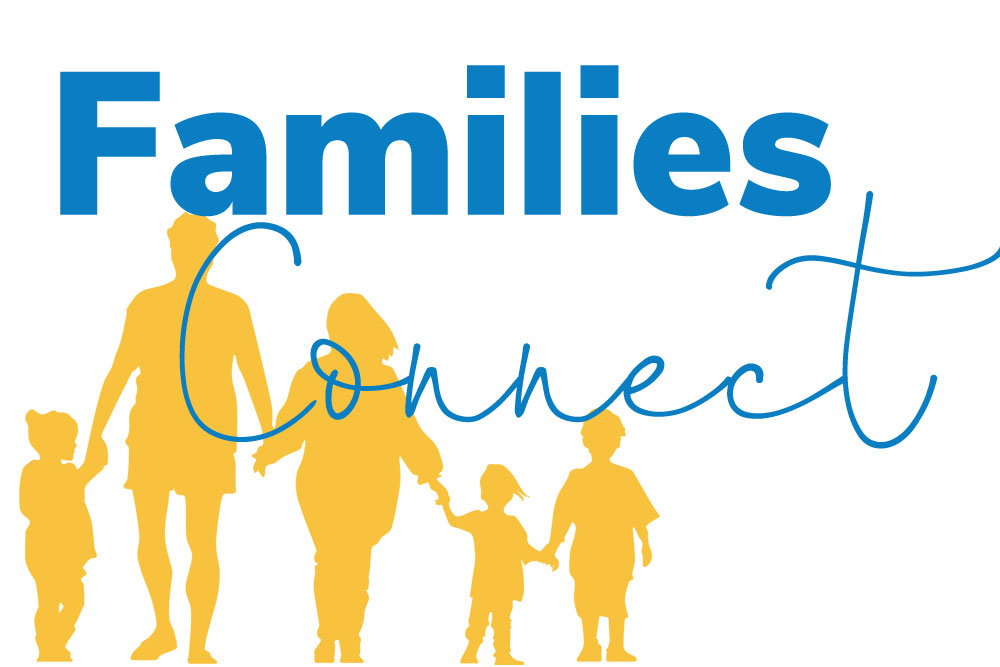 Families Connect!
Event Date: 05/07/2023
3:00-4:30pm | Heritage Room
Want a place for fellowship, fun and discussion of family issues today? Let's bring our families together! There will be family games, time for parent discussions and fun crafts for children and youth as well. It's Cinco de Mayo so let's celebrate with chips and salsa! Contact Barb: barbk@parkwayucc.org.
Post Date: April 26, 2019