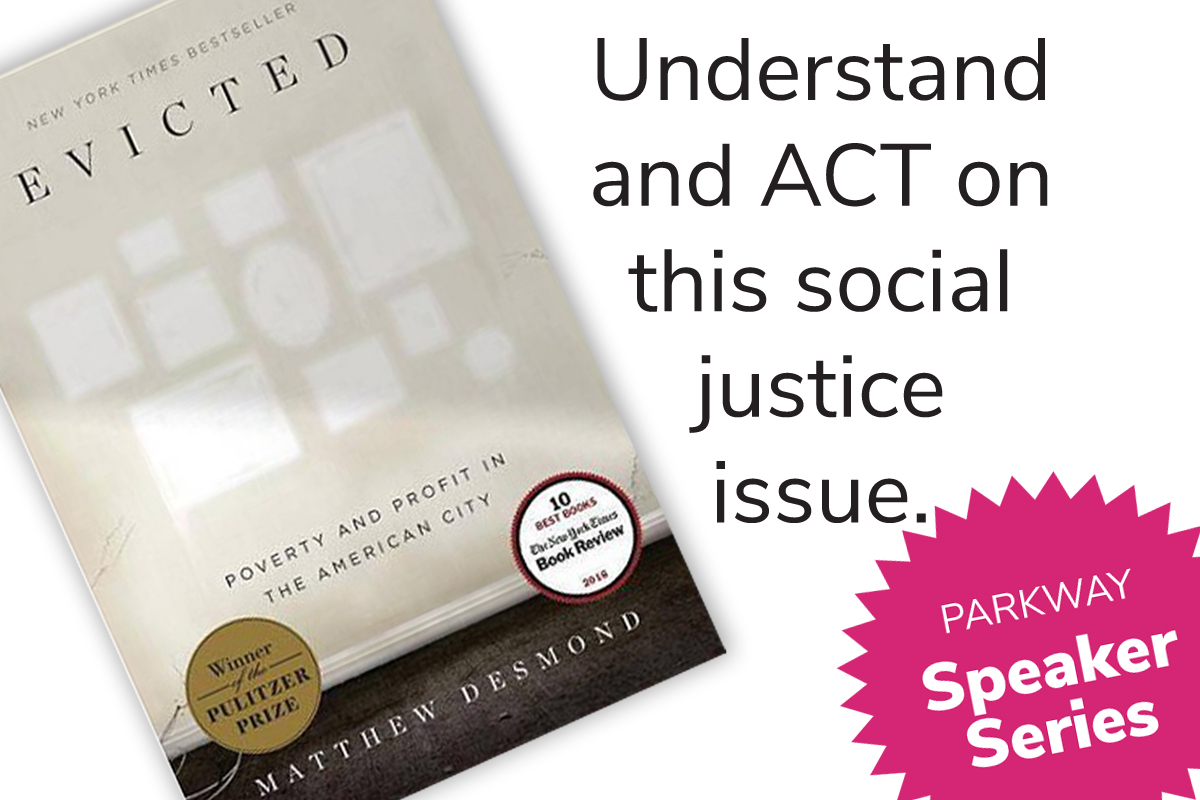 Adult Education: Evicted!
Event Date: 12/02/2023
Everyone is invited to a discussion of the stories and themes of the book Evicted: Poverty and Profit in the American City. This New York Time bestseller was written by Pulitzer-Prize winning author, Matthew Desmond, who spoke to our UCC General Synod in July. Clearly, housing security is a critical and complicated issue in our cities across America. How do understand this social justice issue and what can we do about it? Even if you have not read the book, please come and join in this important conversation. Books are still available in the church office. Several PUCCers will lead the discussion and Pastor Kevin will join the group as soon as possible.
Post Date: August 8, 2019