We invite you to join the conversation! It's here on our blog that we share weekly news, stories, and expanded writings from our community of faith. Read and enjoy!
---
Subscribe to the UCC God is Still Speaking Daily Devotional »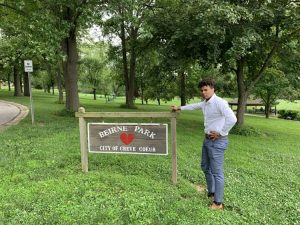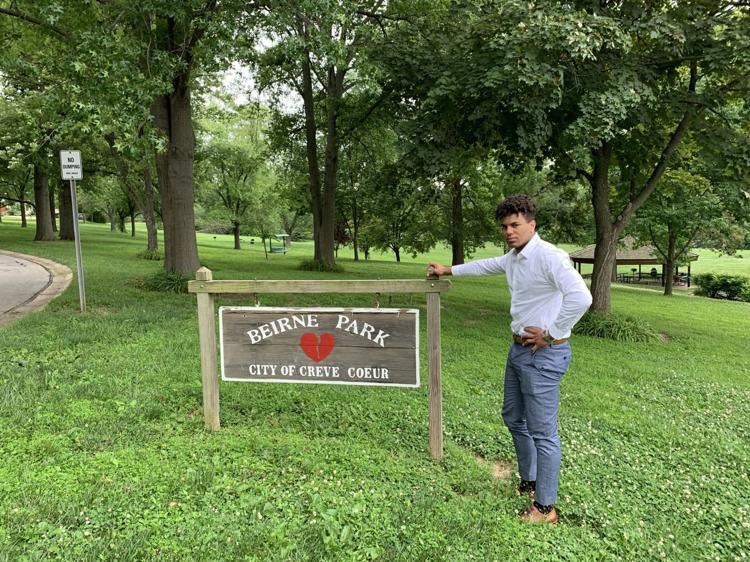 You may have heard about the movement to rename Beirne Park in Creve Coeur to address the racist injustice that spurred the creation of the park in 1956. (see article » ) The movement is gaining steam, setting strategies, and PUCC has been asked if we can offer support to the cause. You can join…
Read More ›
If you have an idea that you'd like to have considered for the blog, please share it with us below.