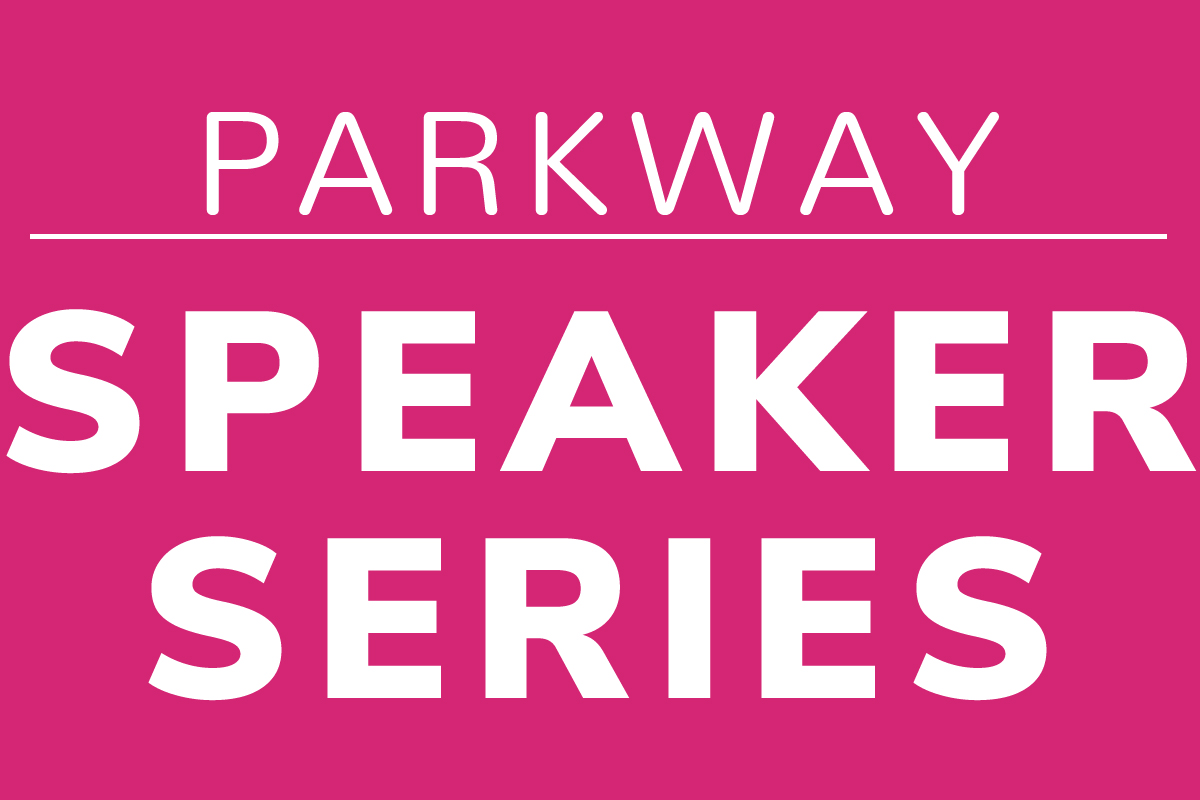 7/11 – "The Twists and Turns of the Law of Divorce in Missouri" by Judge Tom Frawley.
Event Date: 07/11/2021
Someone once observed that divorce is the death of a dream you thought was going to last. It is never easy when a marriage ends. It's often a miserable blend of grief and what many view as the harsh reality of the law. You may be called upon as a friend or family member to provide support during such a difficult time. If you have some insights into the law and the process, you may be more caring and helpful.
Imagine spreading everything you care about on a blanket and then tossing the whole thing in the air. The process of divorce is about loading that blanket, throwing it up, watching it all spin, and worrying what stuff will break when it lands. Helping us to make some sense out of this blanket toss is veteran Speaker Series participant Judge Tom Frawley, who will provide his wisdom, humor, and common sense to this process. Judge Frawley has experienced divorces as a lawyer, who represented clients going through the process and as a judge hearing such cases. Your Speakers Series staff cannot help you with the heartbreak and sadness of you or a loved one going through this process. But we can help to give you a foundation of what the law has to say when two people determine to end their marriage. Due to the depth of this topic, Judge Frawley is booked on two Sundays, July 11th and July 25th for one hour each.
Post Date: March 24, 2021